HeArtWork – yrityksesi sydämen maisema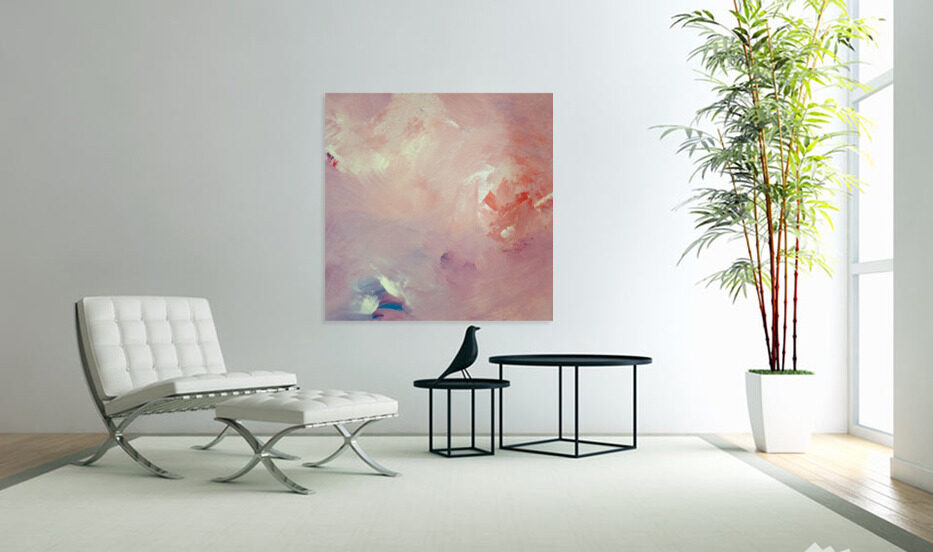 HeArtWork embodies the uniqueness of your business
HeArtWork communicates the power of the uniqueness of your own heart's work. The work brings the energy of your company's great expertise to the canvas. The work reflects the values, direction and goals of your company. It is the landscape at the heart of your business.
What does the unique energy of your business look like on a canvas?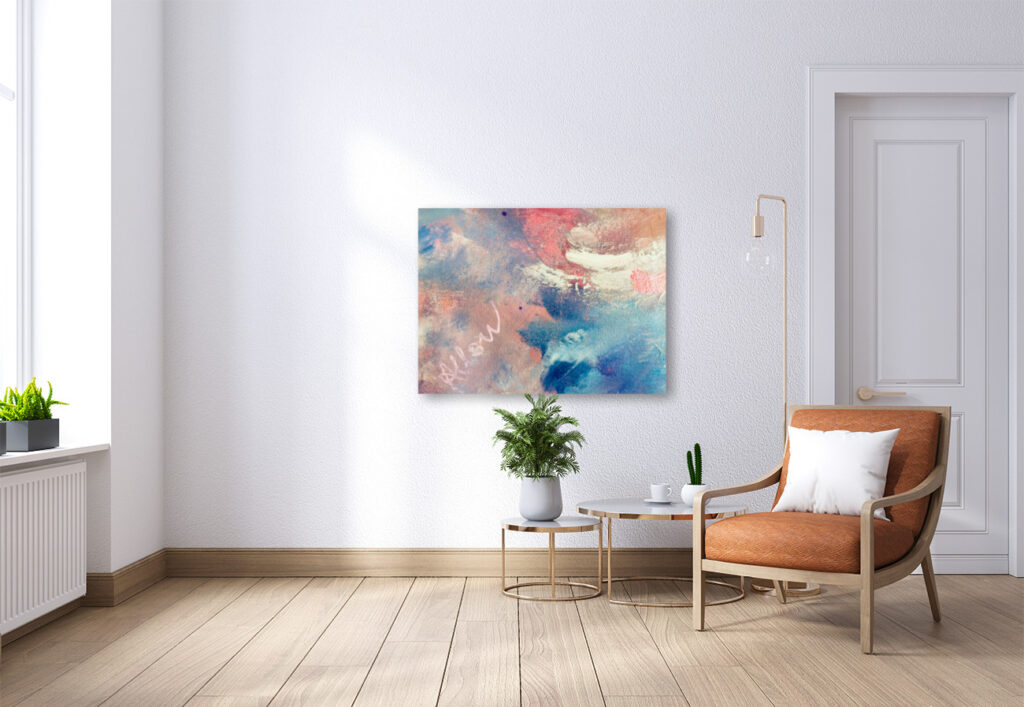 Order a unique HeArtWork work on your wall
The work is accompanied by a message related to the birth of the painting. I always sign the work behind so that the work can be placed in any direction and vary freely.
Please contact me and tell me more about your wishes.
You can also order a HeArtWork by sending an email to peuransola@gmail.com